I have been doing this for as long as I can remember.
What are some remedies to this, and why does it happen?
My grip is an forearm length and then a fist more. Should it be wider?
When I plant in the box before I turn around and run back, my top fist is directly above my head. Should my hands be lower, with the lower fist at around eye level? It seems like it's impossible to
not
do the face-plant with the arms so high.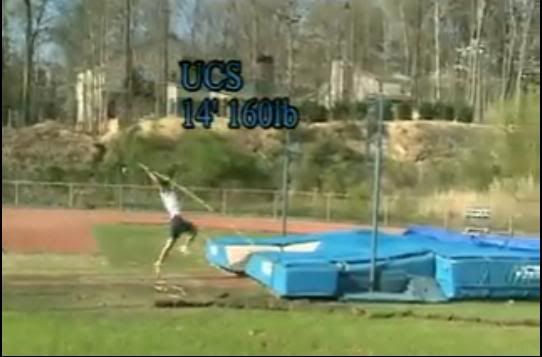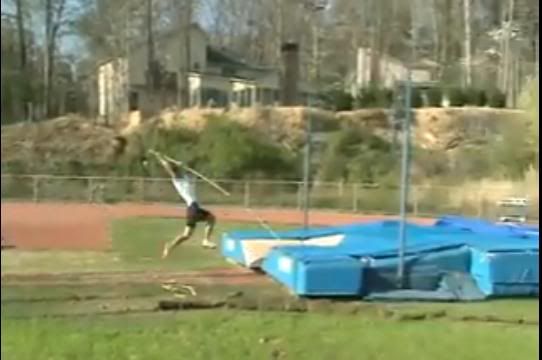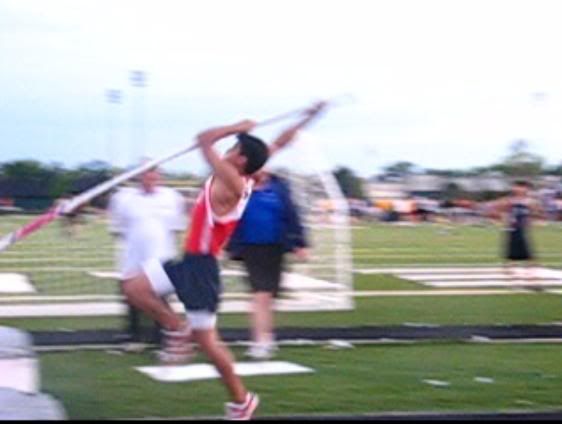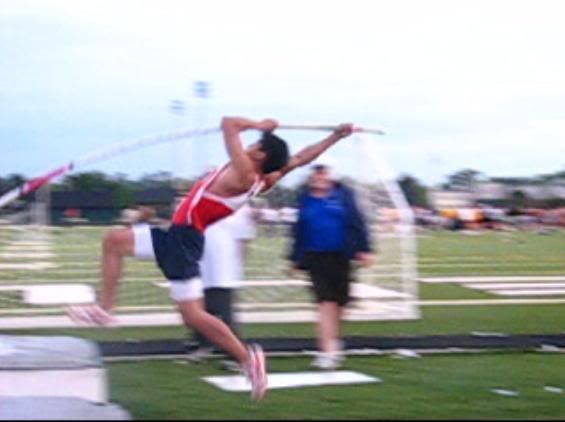 Any help is appreciated.